MAGIX THE UNICORN PIN by goldno.8 X Mas Bisjoux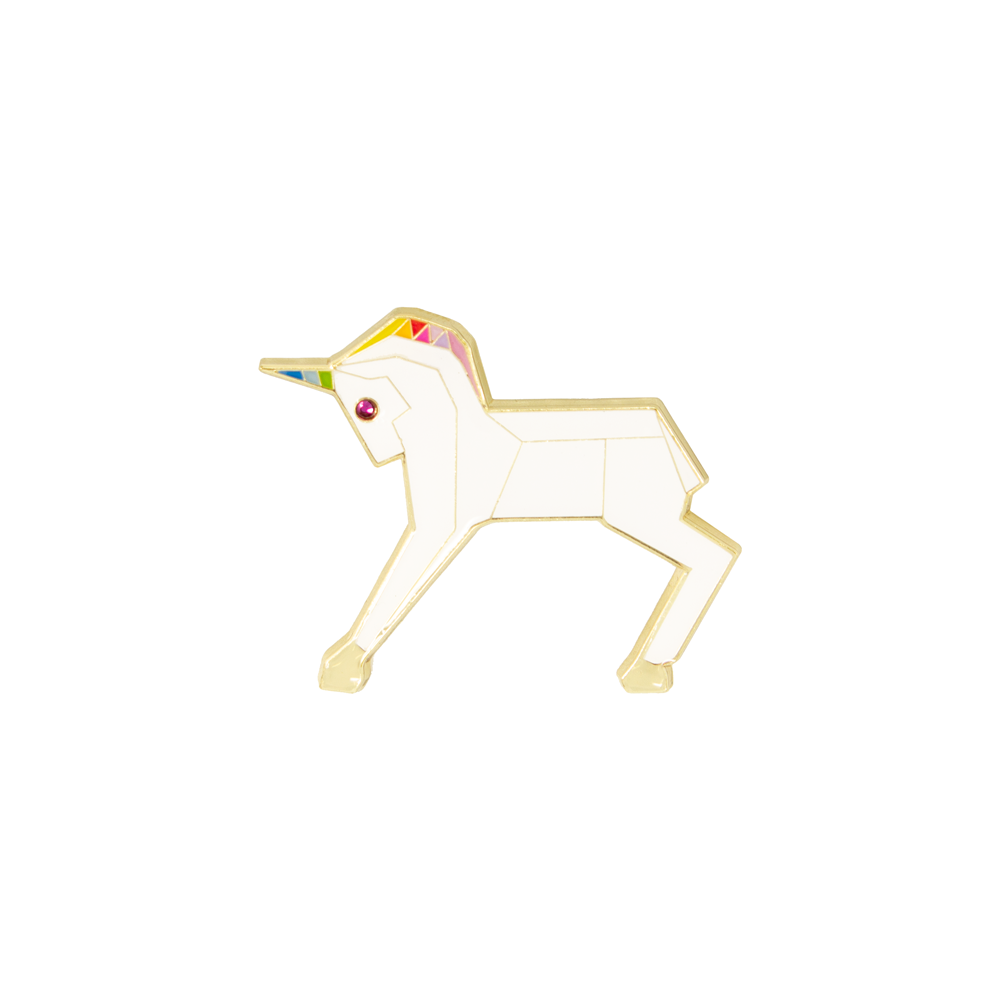 MAGIX THE UNICORN PIN by goldno.8 X Mas Bisjoux
PRICING:
Magix the Unicorn Pin $25

Magix the Unicorn Snap $25
Meet Magix the Unicorn Snaps and Pins -- because what's more unique than a unicorn? Our collaboration with goldno. 8 is a celebration of the values we both share: fashion with a fun twist.
These chic and colorful new pins feature an intricate mosaic design and a glittering gem eye (guaranteed to catch everyone's eye). Choose from a close-up or a full-body silhouette, and be sure to show us how you style it! The Magix the Unicorn snap is compatible with any of goldno. 8's interchangeable straps.